ZocDoc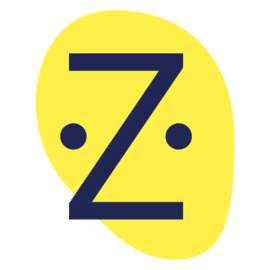 ED
Great staff, great doctors, have been a patient for years and have always been treated with a high level of professionalism.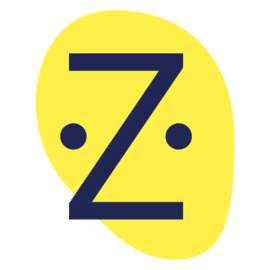 SH
I have been seeing this doctor for a few years. This is the best doctor that I have ever had. He really cares and there is rarely a wait time. I would very highly recommend this doctor!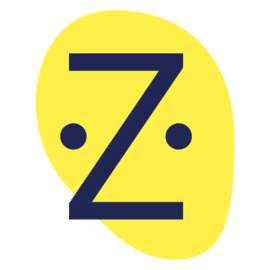 LT
Wonderful office! Wonderful staff! Professional, knowledgeable and compassionate. Clean and up to-date in all regards. Our new family doctor team. Highly recommend.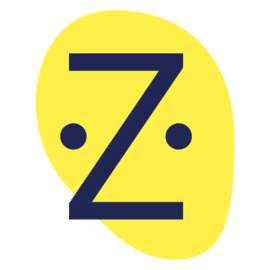 GS
Always a great visit with Dr. Allam and his great staff. No rush, always time enough to tend to all problems. The best M.D around.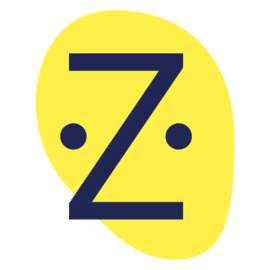 BD
Great family care team! Dr. Bharat and the entire staff provide excellent care with compassion, professionalism and knowledge. Office is updated & very clean. I highly recommend this practice.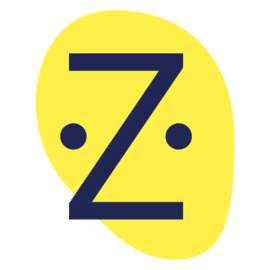 JW
The doctors and staff are efficient and super friendly. They are accurate and knowledgable. Dr. Naveem Allam is young brilliant doctor that makes you comfortable and confident in his service, and from an experience with his father, I see the apple don't fall far from the tree.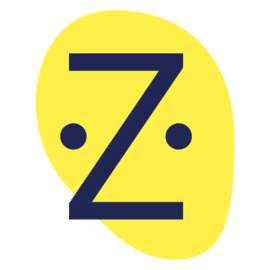 EN
I switched to Dr. Bharat Allam because I wanted to find a young, energetic and open-minded doctor, who would listen to me while at the same time really take the lead in my health care. He did that and more! I'm very happy that I was able to find a doctor like Dr. Bharat.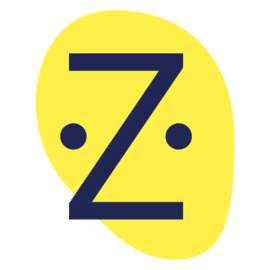 JK
Dr. Naveen Allam is a very kind and considerate doctor, good listener, easy to talk to and provides the best of care during your visit and follow up.
Google
Healthgrades
Vitals